So I'm brand new to this forum and also pretty new to Transmission! I have quick request though. The Transmission icon just doesn't seem to fit with the transition to a more flat interface, and really stands out among the 3D icon on systems running Yosemite or El Capitan. I've done a bit of browsing and found two icons which I think may be suitable for a replacement, or even a starting point to create a new icon.
https://dribbble.com/shots/1779969-Tran ... emite-Icon
Or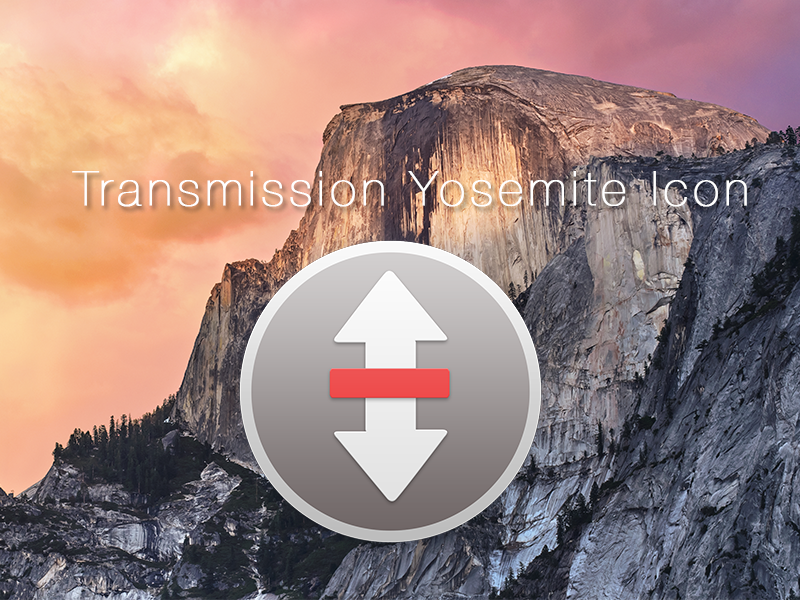 https://www.behance.net/gallery/1846030 ... emite-Icon
Obviously I'm not the creator of these icons, but with the new 'resurgence' of Transmission (according to popular tech news sites), I just think it might be good to give the app an icon overhaul to fit in better.